Websites. Fundraising. Marketing. Content Creation.
Featured Project
Website:
Snowdon Wildlife Sanctuary
Snowdon was suffering from a common problem in the nonprofit world – an outdated website with low engagement.
I was offered the opportunity to update the website and improve their mobile abilities and donation page. Now Snowdon has a mobile and user friendly website that will lead to more donations and improve their monthly giving program! They have already seen an increase in donations! 
I'm the manager at Snowdon Wildlife Sanctuary, a nonprofit wildlife rehab center in McCall, ID. Thanks to a very generous donation, we were able to hire Black Burro Creative to design a brand new website for our organization. Kattie has done an UNBELIEVABLE job bringing us into the 21st century. Our new site (snowdonwildlifesanctuary.org) is not only beautiful, but has also organized all of our mailing lists, volunteers, fundraisers, and donors into one system. We received more donations in the two weeks after the website launched than we did in the previous 6 months. She has made my life as a manager so much easier and her work will help us rehabilitate hundreds of wild animals in the future. If you need a new website for your business, look no further! Kattie will work with you to get your business where you want it to go.
Check out these websites created by Black Burro Creative: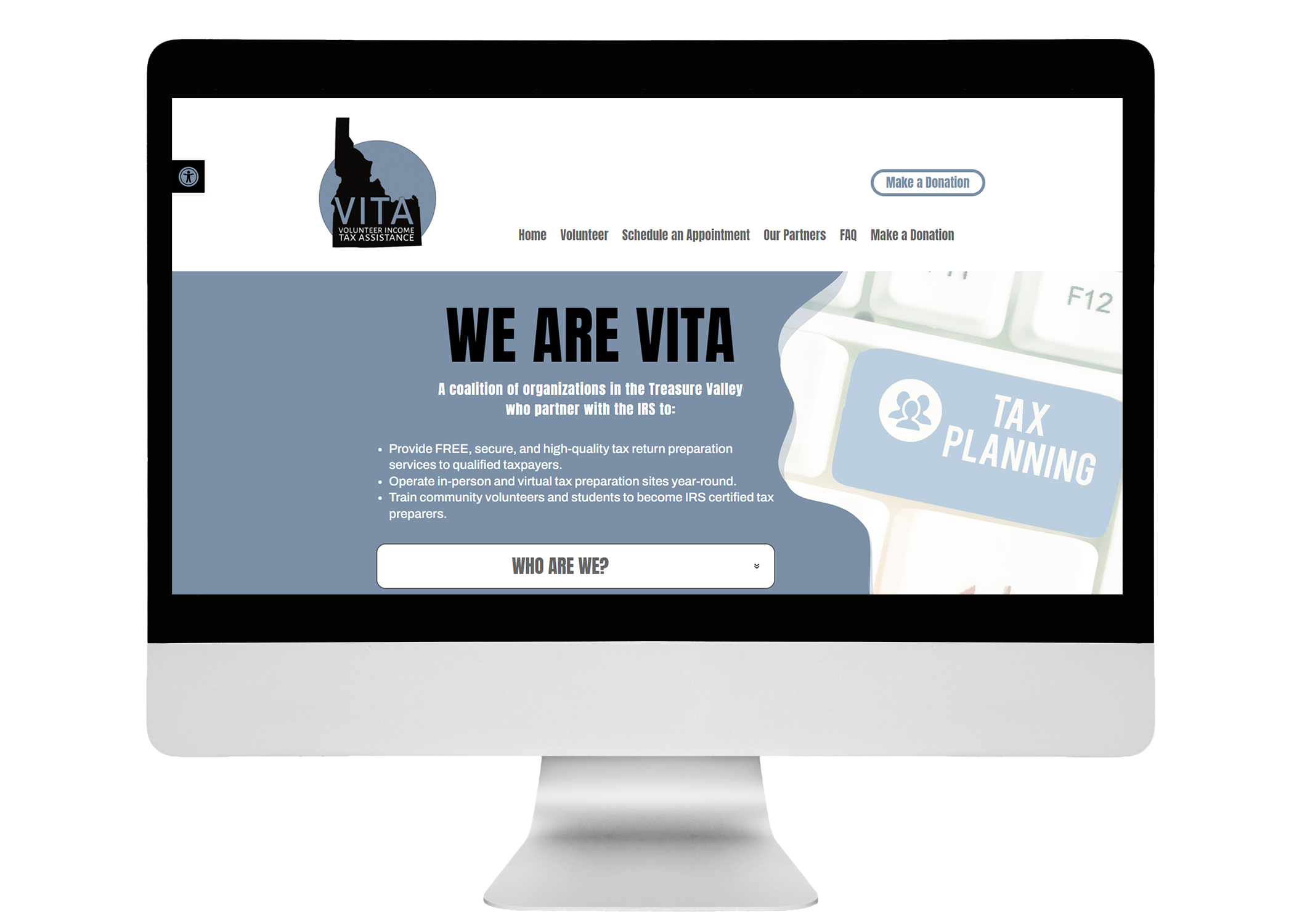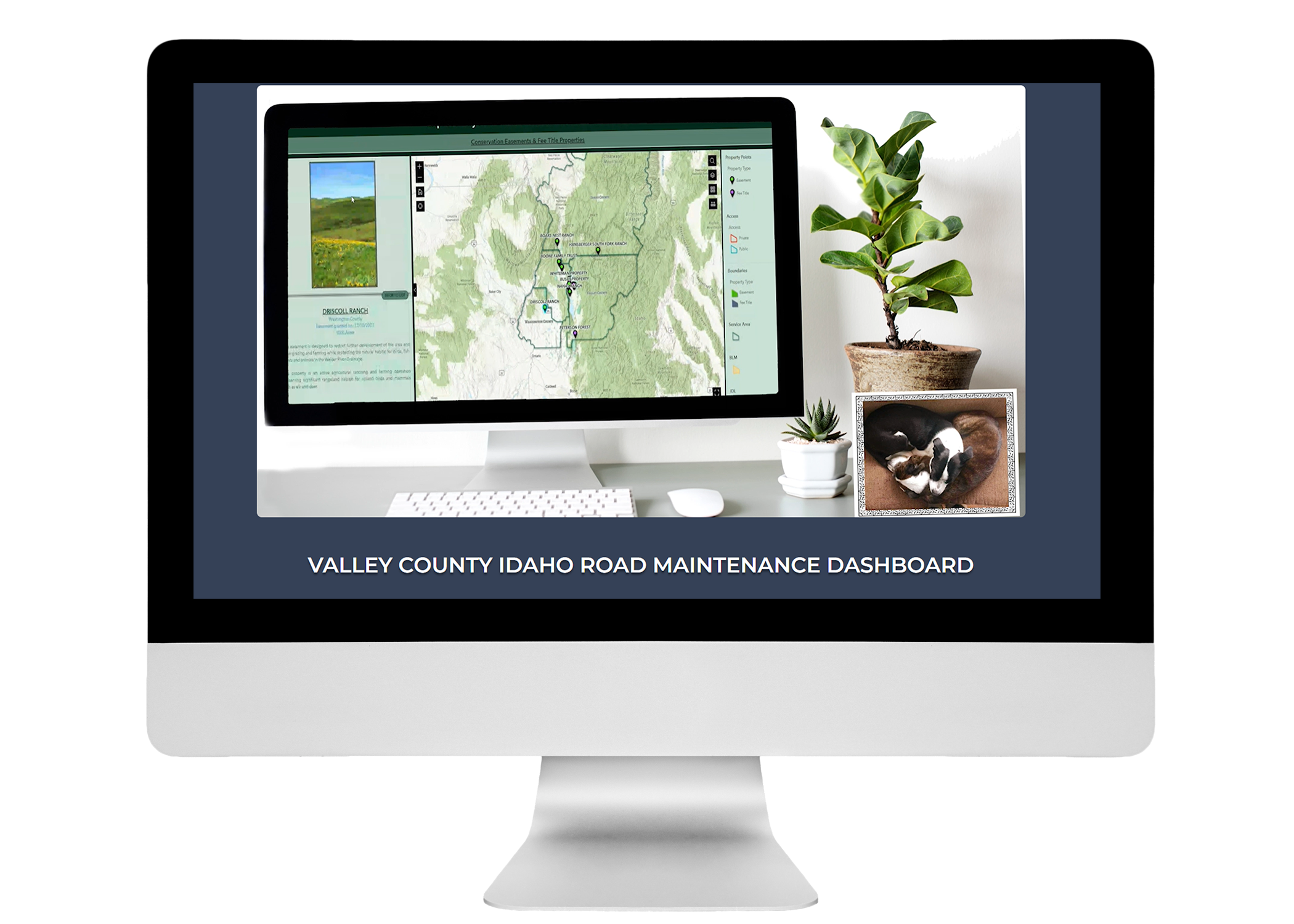 Are you just looking to improve your donation page? I can help you create a custom donation page for your existing website!
Ask me about NonProfit Consulting
Are you working on a fundraising strategy and feeling a little lost? My background is in fundraising!  I understand the unique challenges nonprofit organizations face. I can work with you and your board of directors to create a fundraising strategy and plan that fits in your budget.
Looking for help with a special event or fundraising effort? I have helped several clients reach their goals during Idaho Gives and Giving Tuesday. I also have ample experience with fundriasing events and auctions. Ask me for more information on fundraising events and opportunities. I can help you decide what is a good fit for your organization. 
I know not every nonprofit organization can afford to hire a development director. When you contract my services, I will stick to your budget and design a plan custom suited to your organization. Reach out today to learn more!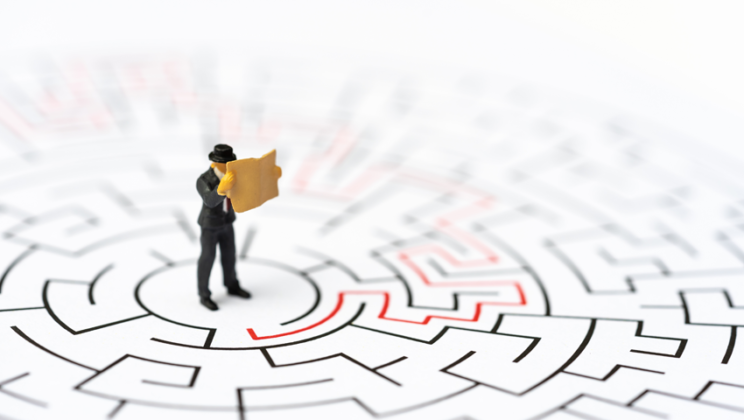 "This year Lemhi County Humane Society of Salmon, Idaho worked with Black Burro Creative to lead our fundraising efforts in Idaho Gives, and for the first time met and exceeded our fundraising goal! We have participated in Idaho Gives previously, yet Kattie took our fundraising effort to the next level in 2023! We can't wait to work with her again."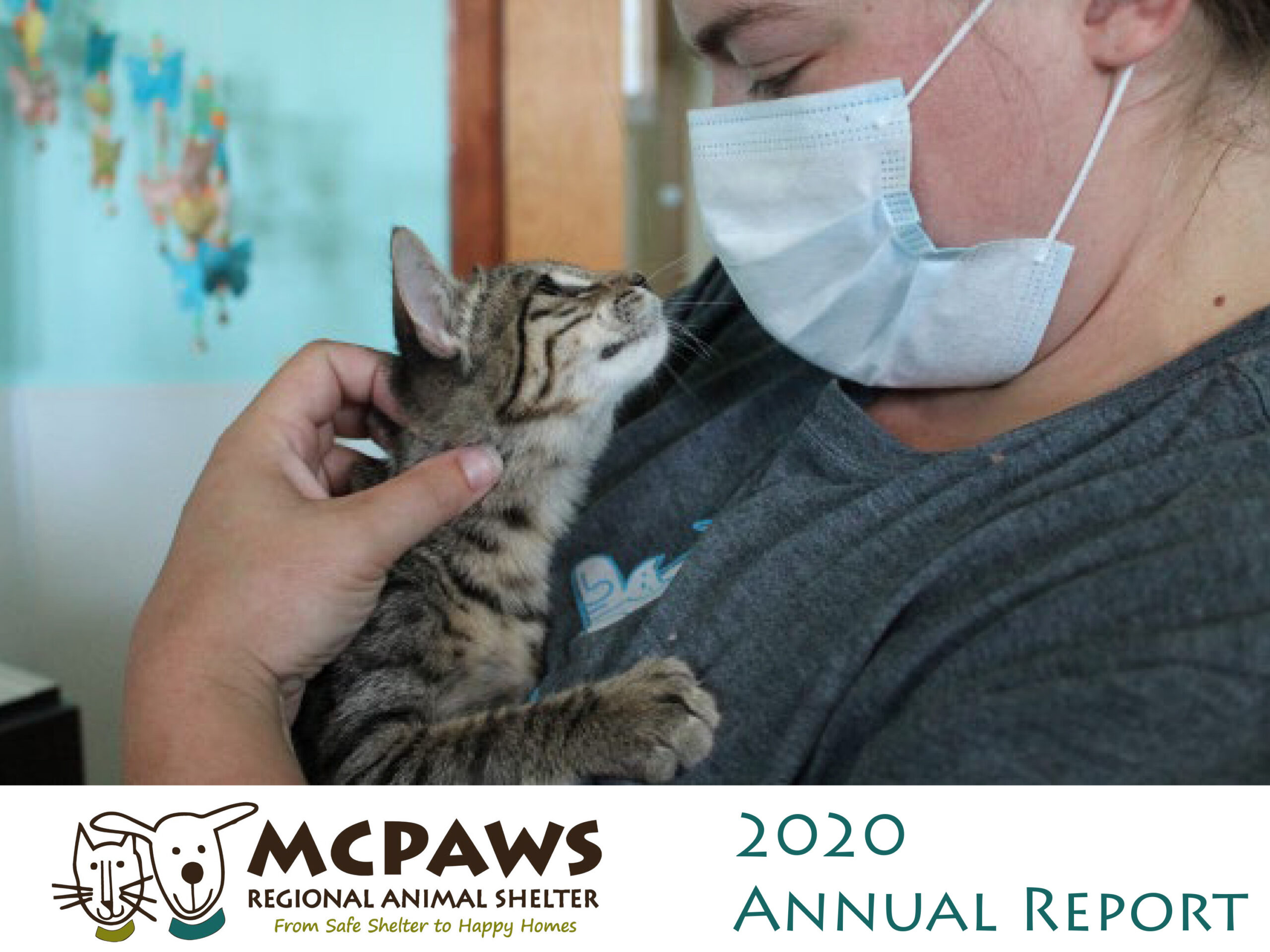 Digital Reporting
Annual Report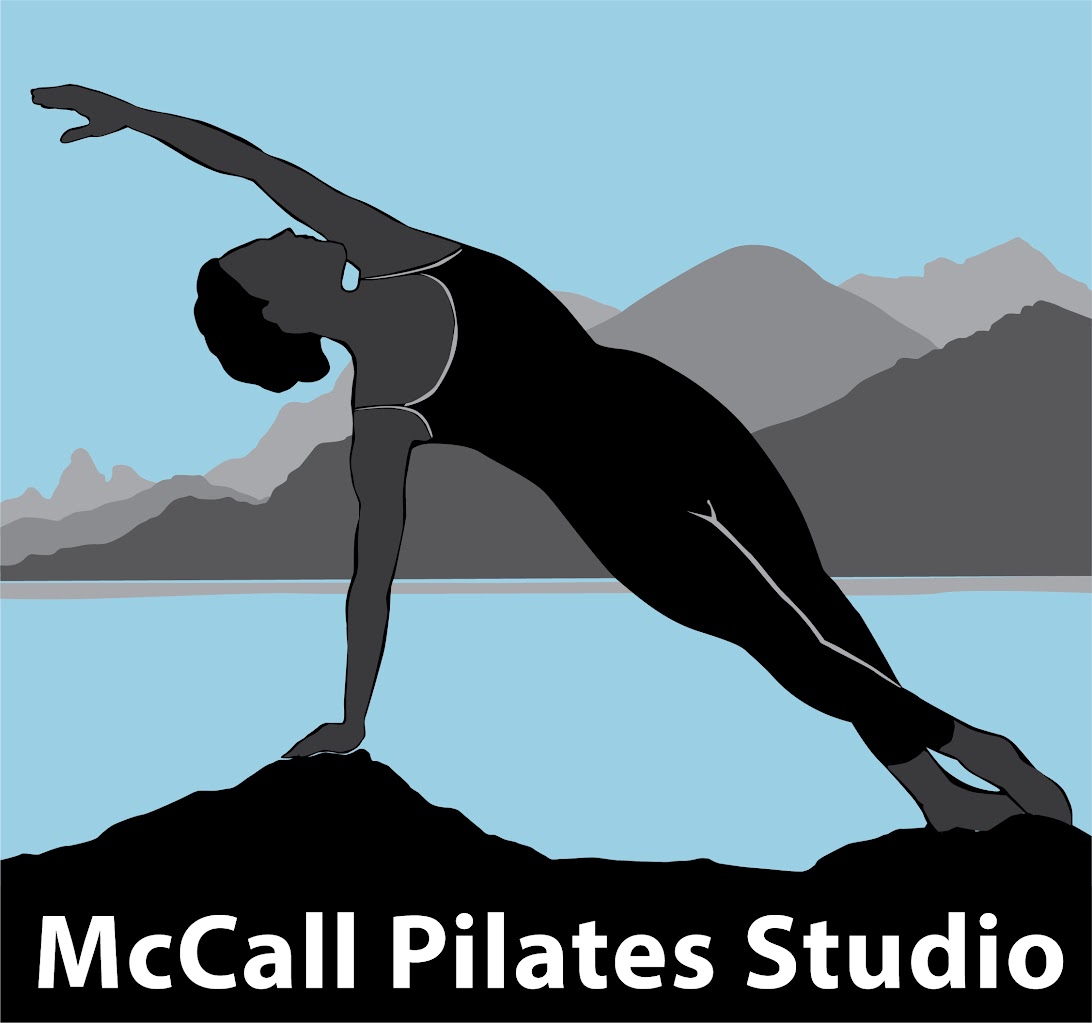 Brand Development
Logo Design
Content Creation
Video PRoduction