This Is Black Burro Creative
Let us help you with Marketing, Websites & fundraising

I know marketing and fundraising. I can help you build your website, marketing strategy, and fundraising plan.
Print & Digital Marketing
Utilizing both print and digital media, I can develop products to help you find more customers, donors or clients. I can help create brochures, annual reports, posters, mailings, and more! 
Website Development & Donation Pages
Looking for a new website or help with an existing one? I can create a mobile friendly website for you to help drive your business, sell products online, and improve your donation page!
Nonprofit Consulting & Fundraising
I can help you develop a fundraising strategy, find new donors, increase giving, plan fundraising events, and research grant opportunities to help your nonprofit organization fulfill its mission.
Content Creation
Looking to improve your social media presence and marketing efforts? I can help with photos and video creation to improve your content. Reach more potential customers and donors by improving your content today!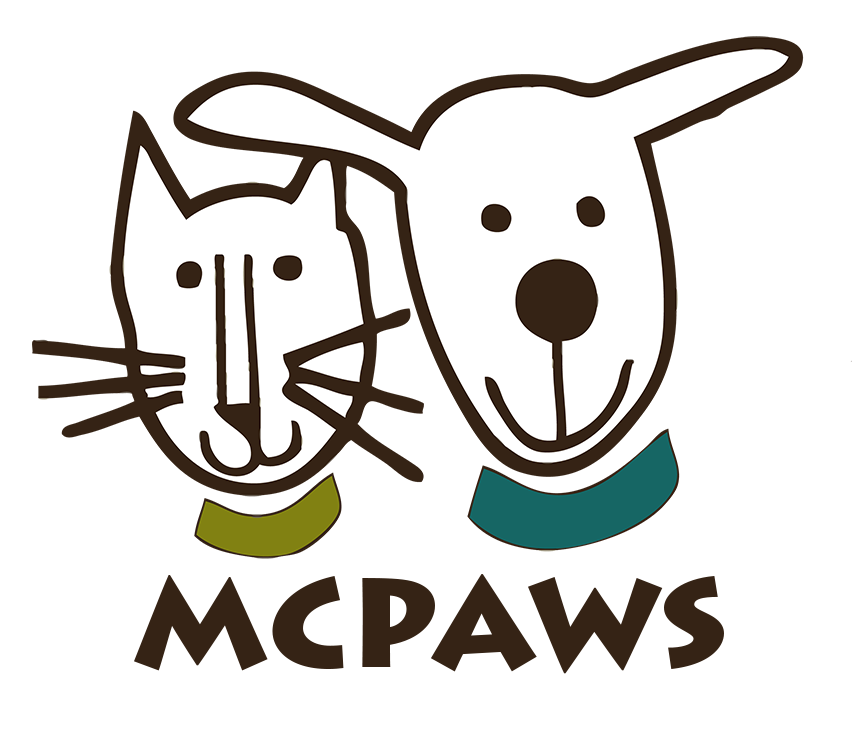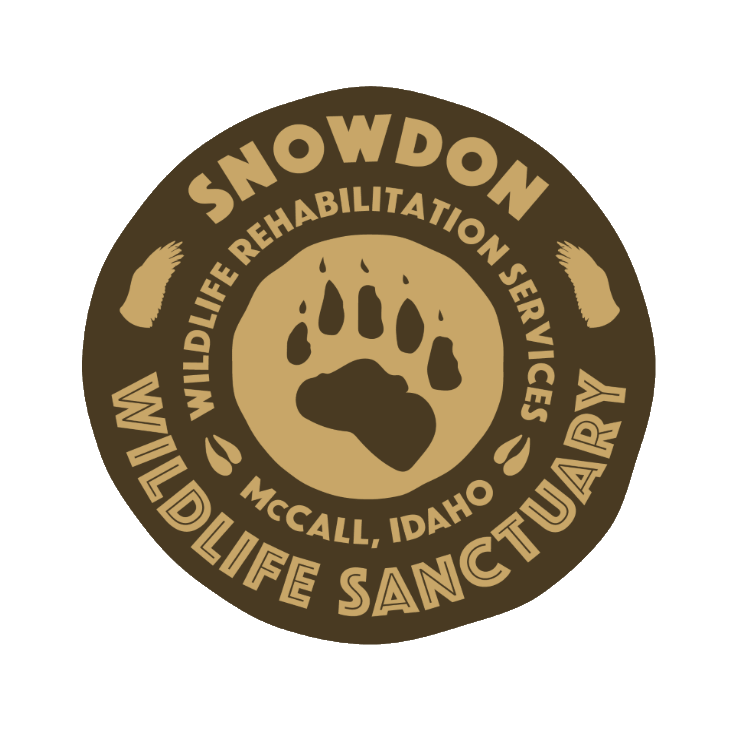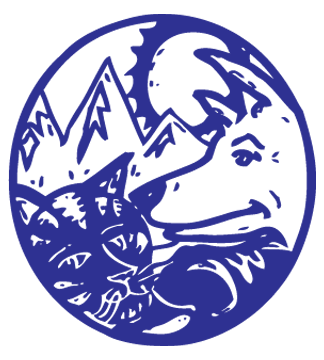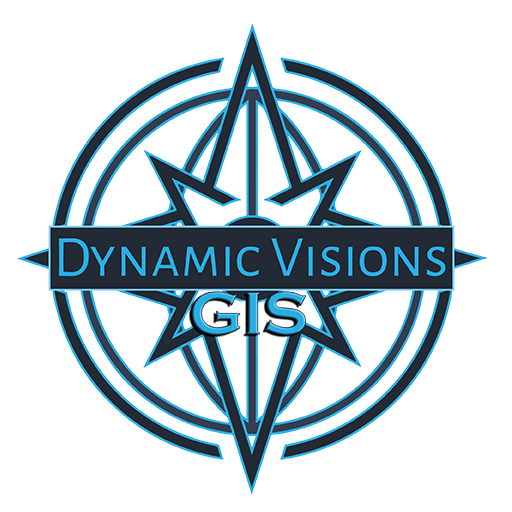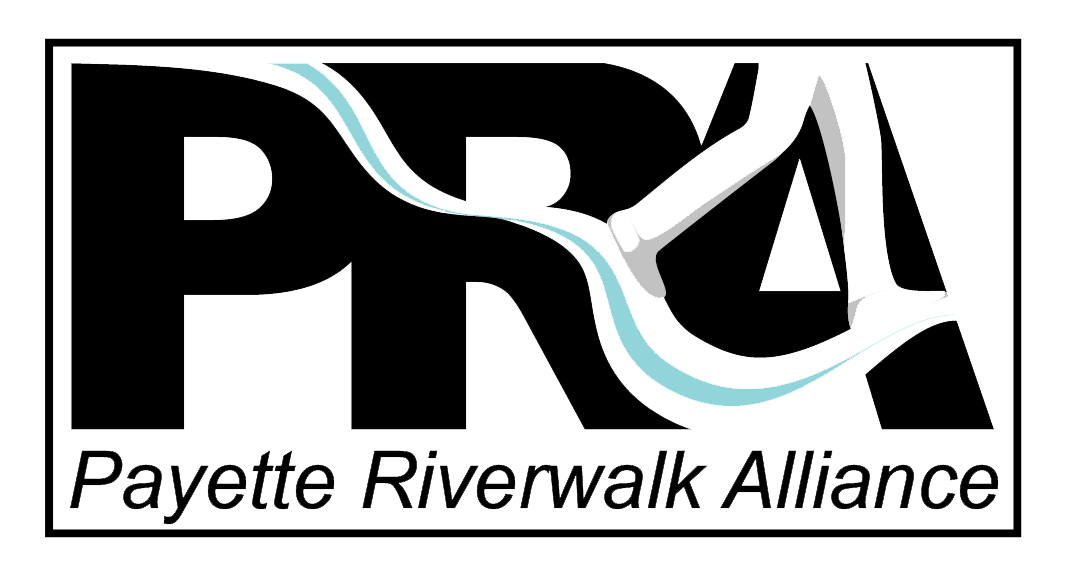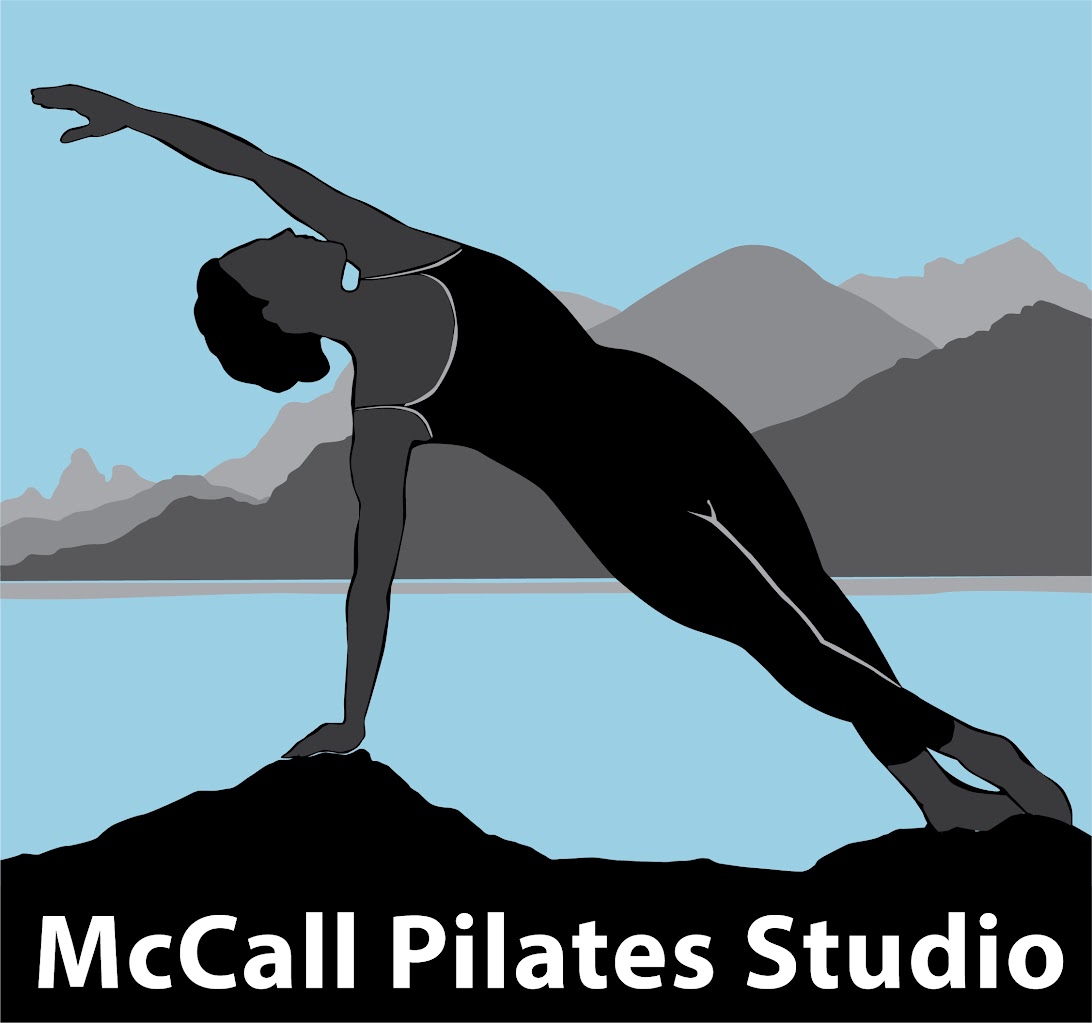 "We used Kattie to help us with our first effort to participate in Idaho Gives. She was extremely helpful and guided us through the whole process, plus provided all of the technical support we needed to connect with our supporters. We found her to be not only very professional, but extremely helpful with many good suggestions. We would strongly recommend Kattie. You will not be disappointed."
Make Your Content & Strategy a Priority.
I certainly will.
Let's Start a Conversation