Hi! I'm Kattie and this is Black Burro Creative. I am honored to work with so many incredible clients. My goal is to help each client find more customers, donors, and supporters by creating quality content, websites, and experiences. I specialize in nonprofit consulting, fundraising, and marketing. I can work with any organization and just about any budget.
Prior to starting Black Burro Creative in January 2022, I served as the development director for MCPAWS, a nonprofit animal shelter in McCall, Idaho for 8 1/2 years.  My work with MCPAWS included overseeing every aspect of fundraising and marketing. During my time at MCPAWS, I managed all the social media, advertising, media relations, special events, grants, and fundraising. We raised over $4 million in donations, grants, and special event revenue. I also started a monthly giving program which will continue to generate sustainable income for the organization for years to come.
Prior to my time with MCPAWS, I worked in development for multiple nonprofits and in marketing for several for profit businesses. From food banks to river conservation and retail; my past experience is diverse. I currently have over 15 years experience in marketing, fundraising, event planning, and media relations. In 2001, I graduated with honors from San Diego State University with a B.A. in journalism and a minor in Spanish. It is important to continue my education and I have completed several courses and trainings in marketing, fundraising, and development over that past several years and I continue to educate myself on latest trends in social media marketing, website development, and fundraising strategy.
The name Black Burro Creative is in honor of my dog Jake; a 120 pound Lab/Great Dane mix who had the nickname "Donkey" since he was a just an 80-pound puppy. Unfortunately Jake  passed away in 2022, but his memory lives on in my heart and in my business. 
Please feel free to reach out to me for a consultation. I'd love to chat about ways I can help you find more donors or customers!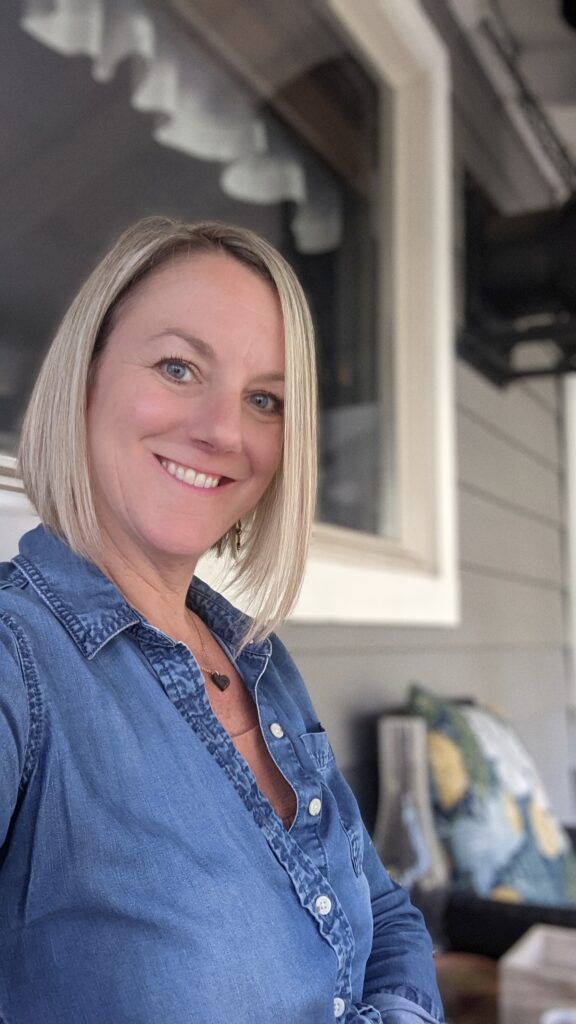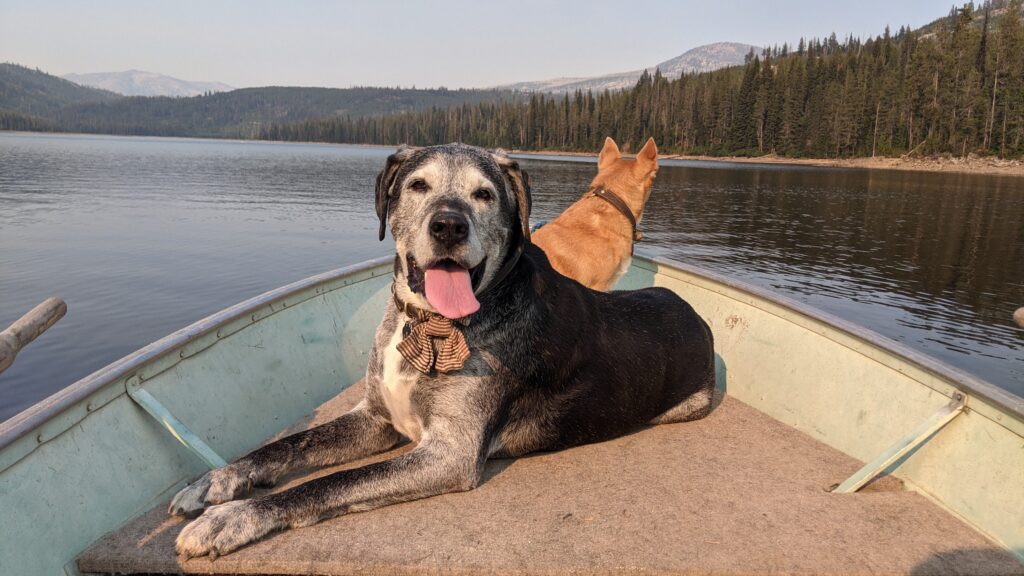 Kattie does a great job! She is professional, responsive, creative, and always produces excellent work.
Can't recommend her enough!
"Live the life of your dreams. When you start living the life of your dreams, there will always be obstacles, doubters, mistakes and setbacks along the way. But with hard work, perseverance and self-belief there is no limit to what you can achieve."― Roy T. Bennett